Features Comparison
Custom Salesforce Case Management Systems
Stand Alone Case Management Systems
ECM
Easy integration with API first platform

Easy integration with API first platform

Ecosystem of over 4,000 applications

Ecosystem of over 4,000 applications

Pre-built program accelerators

Pre-built program accelerators

Native mobile app

Native mobile app

Fully integrated CRM

Fully integrated CRM

Easily integrates with Outlook

Easily integrates with Outlook

Flexible to fit all programs and organizations

Flexible to fit all programs and organizations

Ability to configure programs internally

Ability to configure programs internally

Low learning curve

Low learning curve

Complete and thorough administrator documentation

Complete and thorough administrator documentation

Customer support

Customer support

Industry leading reliable infrastructure

Industry leading reliable infrastructure

Robust real time reporting

Robust real time reporting

Easy to use reporting tool

Easy to use reporting tool

360 client page

360 client page

Expandable to donor management

Expandable to donor management

Expandable to accounting management

Expandable to accounting management

Expandable to volunteer management

Expandable to volunteer management

Referrals

Referrals

Service planning

Service planning

Services

Services

Progress monitoring

Progress monitoring

Groups and classes

Groups and classes

Outcomes management

Outcomes management

Funder management with billing

Funder management with billing

Badge scanning

Badge scanning
See a Live ECM Demo
We regularly hold live demos of ECM where you can see it in action and ask questions.
Register for Demo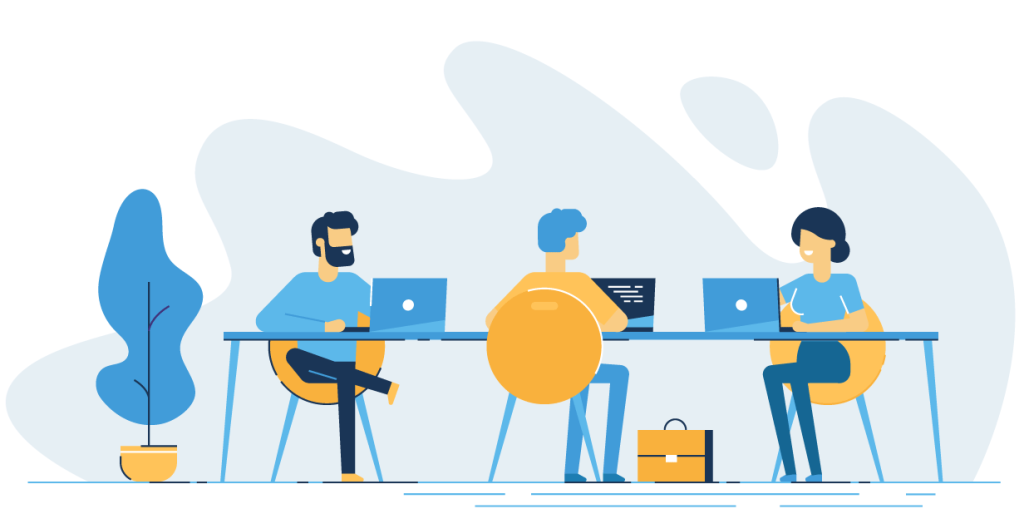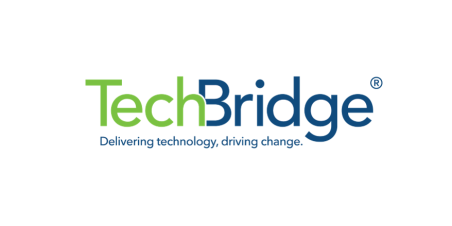 TechBridge
Headquartered in Atlanta and serving clients throughout the United States, TechBridge's mission, values, and dedication to the nonprofit sector align with Exponent Partners. Since 2000, TechBridge has demonstrated success matching the needs of nonprofits to technology.
Learn More
Exact Change Strategies
Founded by Ananda Moss-Byas and Jill Nilson, ECS brings more than 35 years' combined experience in Human Services. ECS provides technical support consulting services to national and regional multi-service youth and family and early childhood organizations, educational institutions, behavioral and public health systems, and youth and adult justice entities.
Learn More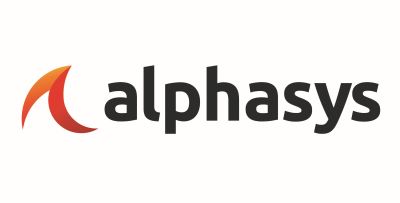 AlphaSys
Headquarted in Sydney, Australia, AlphaSys is passionate about helping businesses and nonprofits grow through quality cloud technology and digital strategy. The AlphaSys offers innovative solutions in the areas of digital strategy, web and application development, and IT infrastructure.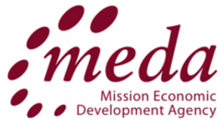 "My favorite part of working with Exponent Partners was the Design and Build phase. That's a really creative part of making the vision that you have come true."