Find the Right Fit for Your Organization 
Our Salesforce nonprofit customer success center is on a mission to help our clients achieve radically better impact – sustainably. We know you've worked hard to launch your Salesforce solution, and we're here to share some details about our offerings to help keep your momentum going. Our team also provides support for our case management product, Exponent Case Management.
Need a bigger level of support?
You've come to the right place. Our managed services allows you to add capacity without hiring a dedicated admin for support and need strategic and technical guidance.
Learn more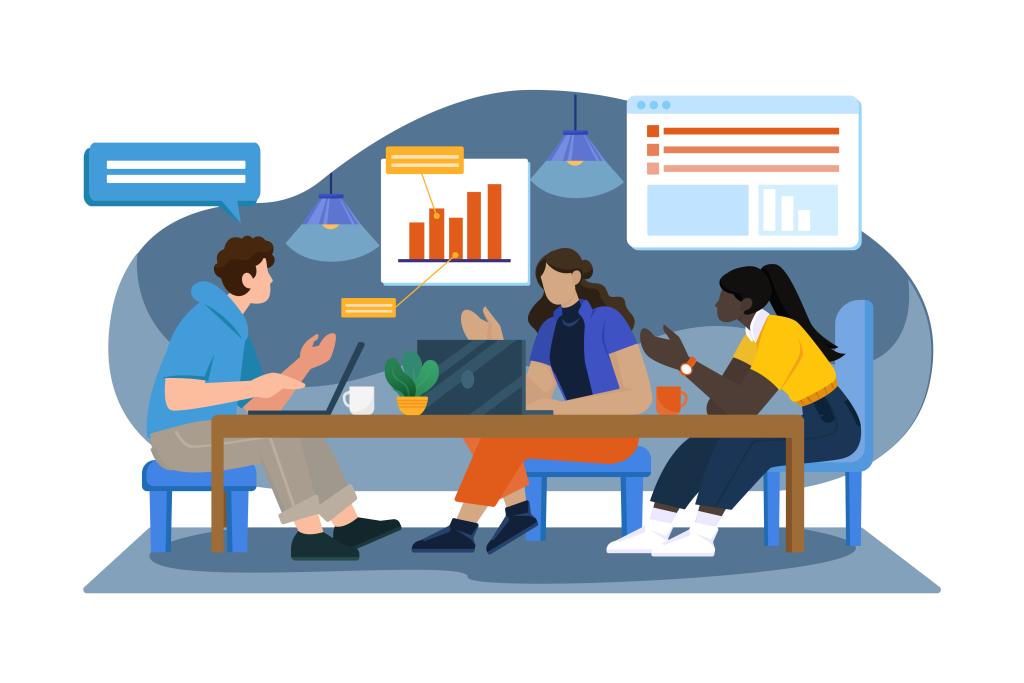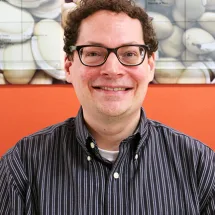 "Now, instead of relying on just one person, we have a whole team of experts we can call on to provide the best possible advice. Everyone in the Customer Success Center is just great to work with and they all have deep expertise."