Building the foundation for sustainable fundraising and donor management.
Consultants with Deep Expertise
We know the unique day-to-day challenges you face when it comes to fundraising. Donor management, tracking, communications and measurement all go into ensuring your program stays on track.
Improved Efficiencies
Implementing Salesforce's Nonprofit Success Pack can dramatically improve the efficiency and performance of your fundraising initiatives.
Automation & Predictive Prospectings
Go beyond automating the manual processes in your fundraising efforts. Our solutions can also produce predictive analytics and prospecting so you can be proactive with your outreach.
Custom, Outcomes-based Solutions
Far from a one-size-fits-all approach, we base our bespoke solutions around your unique fundraising and donor management goals.
Optimized Pipeline
Fundraising is critical to propelling your mission forward. We look at the whole funding pipeline and optimize a solution that keeps you up-to-date with the health of your pipeline.
Whole Agency Approach
We look at more than just your current fundraising process. By taking a 360 degree look at any project, we help craft a solution that will break down silos and improve processes across the board.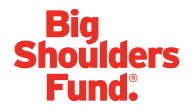 "Exponent Partners' strength comes from team members who have real-world experience working directly with nonprofits and who uniquely understand the challenges of fundraising and program management. Skillfully drawing from these experiences, they collaborate with clients to deliver quick wins, both for new and existing clients. It's not just about Salesforce knowledge; it's their profound understanding of human services, education, social services, and public service."
Get started today!
Ensure the long-term success of your Salesforce solution. We are here to help. Contact us to find the perfect plan for your organization.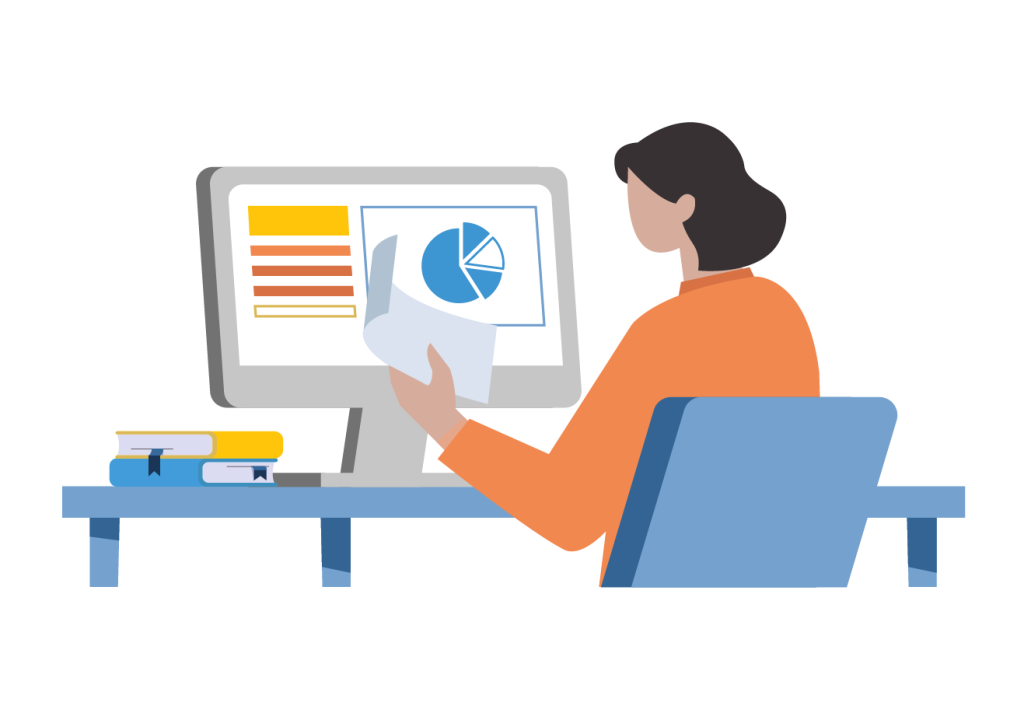 Contact Us