Our methodology has been successfully used on over 1,750 projects in 700+ organizations.
Our approach to managing projects is a hybrid one, taking inspiration from both waterfall and agile methodologies. Our team of consultants have walked in your shoes and have tried, tested and optimized the way we handle projects. We focus on three distinct project phases: design, build and adoption. We provide our clients an opportunity for hands-on experience within each phase. 
Think of us as your trail guide, here to navigate you along the journey to your implementation of Salesforce. As we travel towards your summit, we consider your destination today and plan for future paths tomorrow.
Fundraising
Critical to almost any nonprofit, fundraising and donor management enables your organization's mission. We can help you build the foundation for sustainable fundraising and ongoing donor management.
Grants Management
Strategic grant-making enables organizations to live their mission. Exceed your technical expectations and expand the impact of your nonprofit with a purpose-built foundation management system.
Program Management
Gain a comprehensive handle on your program management with the case management software developed by Exponent Partners. Real-time dashboards ensure participants are on track to meet goals and program-level outcomes.
Marketing and Engagement
Grow your impact and engage your audiences with intention. We can help you implement Pardot and/or Salesforce Marketing cloud.
Reporting and Analytics
Track your progress and visualize your data with the right analytics, measurement and dashboards.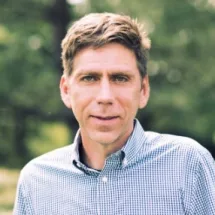 "With Exponent Partners' help, we completed our implementation in one-third of the time and at a fraction of the cost of a traditional IT project. They helped us think innovatively and strategically about how we tackled this monumental project."
Get started today!
Ensure the long-term success of your Salesforce solution. We are here to help. Contact us to find the perfect plan for your organization.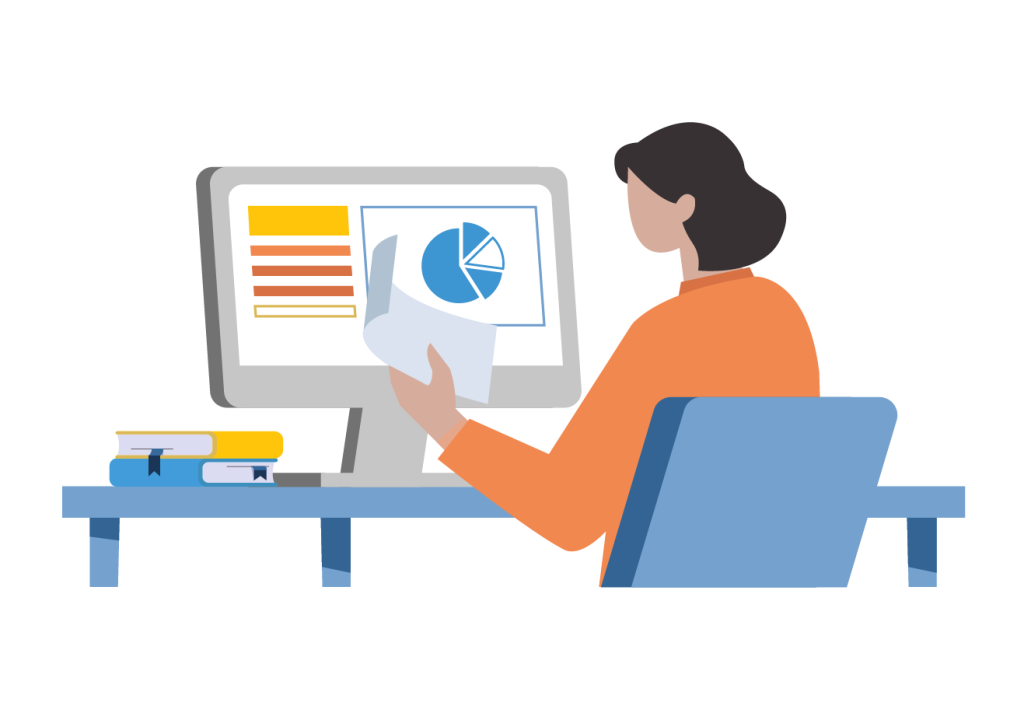 Contact Us