Leverage powerful marketing automation and engagement tools to communicate and engage with ease.
With our outcomes-focused implementation approach, marketing tools like Pardot and Salesforce Marketing Cloud can help amplify your impact the minute your implementation is live. We help you and your team feel empowered to communicate with constituents in a more cohesive and efficient manner, with plenty of room to grow.
The Right Tools
We think beyond software implementation, which means we view Salesforce Marketing Cloud and Pardot as strategic tools in a nonprofit's toolbox.
Strategic Implementation
Dependent upon your nonprofit's goals, marketing and engagement can be a key piece of your implementation project. With our iterative methodology and proven process, your investment is protected by our experience.
Data, Analytics and Optimization
We know that your communications strategy is an ever-moving target. Robust data, analytics and optimization capabilities enable your organization to optimize campaigns dynamically for the greatest impact.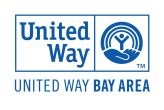 "It has been really nice to have a continued relationship, and the response time that we get from them is crazy. I don't know when they sleep! It feels nice to have a partner in that space as we are kind of moving into growing our system and moving into territory that we may not be familiar with."
Get started today!
Ensure the long-term success of your Salesforce solution. We are here to help. Contact us to find the perfect plan for your organization.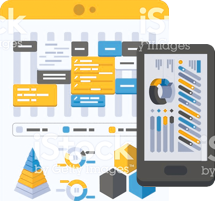 Contact Us