With the right map in front of you, we cut out the wrong turns.
Intentional Plan
A strategic roadmap will help your organization be proactive and closely aligned with your vision.
Strategic Discovery
Through our hands-on discovery process, we will uncover what root cause issues are keeping your team up at night.
Stakeholder Engagement
Our team comes to the table with proven techniques and workshop strategies to ensure high engagement with the process.
Roadmap Delivery
The end result is an actionable plan to make the most of key investments and help your team align towards long-term goals.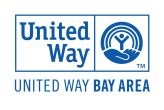 "It has been really nice to have a continued relationship, and the response time that we get from them is crazy. I don't know when they sleep! It feels nice to have a partner in that space as we are kind of moving into growing our system and moving into territory that we may not be familiar with."
Get started today!
Ensure the long-term success of your Salesforce solution. We are here to help. Contact us to find the perfect plan for your organization.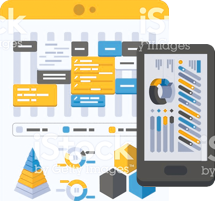 Contact Us