With the right map in front of you, we cut out the wrong turns.
Intentional Plan
A strategic roadmap will help your organization be proactive and closely aligned with your vision.
Strategic Discovery
Through our hands-on discovery process, we will uncover what root cause issues are keeping your team up at night.
Stakeholder Engagement
Our team comes to the table with proven techniques and workshop strategies to ensure high engagement with the process.
Roadmap Delivery
The end result is an actionable plan to make the most of key investments and help your team align towards long-term goals.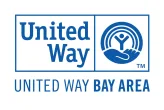 "The team at Exponent Partners has been working with us since day one to ensure our needs are met and empowering us through training and technical support. We now feel confident and training others on how to use the database and reporting systems to understand trends in the data."
Get started today!
Ensure the long-term success of your Salesforce solution. We are here to help. Contact us to find the perfect plan for your organization.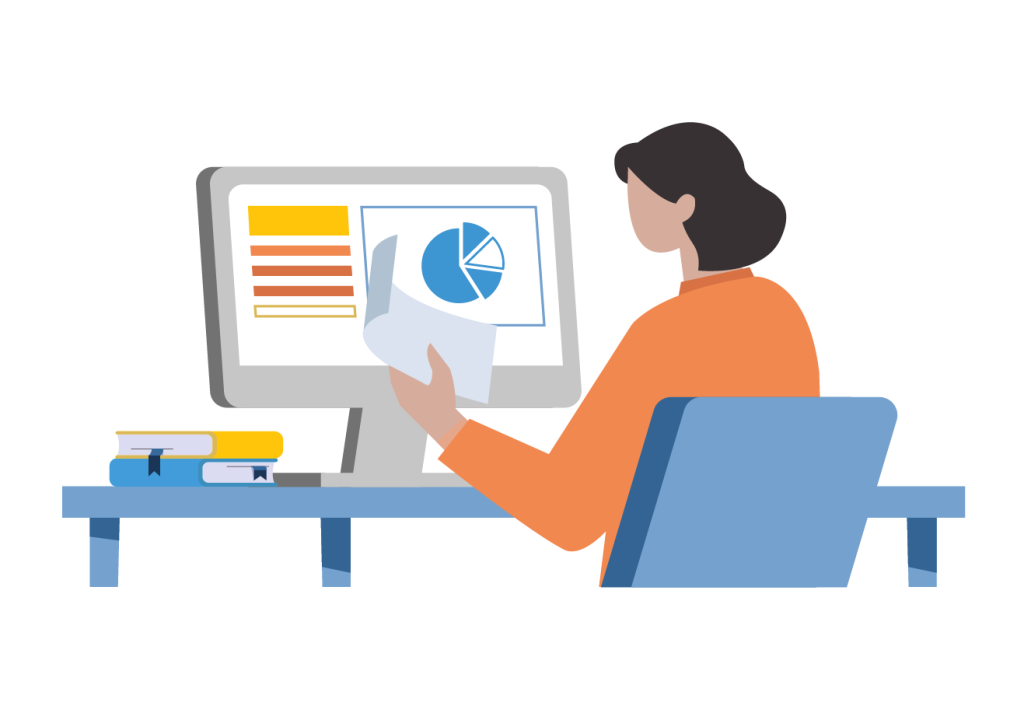 Contact Us