Help your organization embrace change with the right plan.
Change Starts Early
We incorporate the change management process as early as possible and refine it over time and truly understand the impact to people and processes.
Business Case for Change
Detailed analysis of the need for change and communicating the gains, costs and threats to making or not making this change is critical.
Ensure Executive Support
Involving leaders in the process and ensuring their buy-in will set up the change management plan for success.
Workforce Management
Developing a clear workforce management and training plan will improve efficiency and help support long-term employee engagement.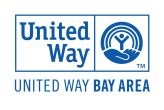 "It has been really nice to have a continued relationship, and the response time that we get from them is crazy. I don't know when they sleep! It feels nice to have a partner in that space as we are kind of moving into growing our system and moving into territory that we may not be familiar with."
Get started today!
Ensure the long-term success of your Salesforce solution. We are here to help. Contact us to find the perfect plan for your organization.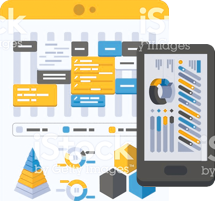 Contact Us