Strategic Salesforce management for endless possibilities.
High Impact Results
Managed Services is the best fit for large nonprofit organizations seeking a partner with deep Salesforce expertise who understands your organizational needs today and guides you into the future.
Technology Strategy and Roadmapping
As your organization's technology stack continues to grow in complexity, your Managed Services team will help you plan for the future of your organization's information systems initiatives.
Data Stewardship and Governance
Rest easy knowing your Managed Services team has secured the data ownership architecture for user groups across the whole organization to ensure they have access to the right data.
Proactive Salesforce Administration
Similar to the Virtual Admin offering, your Managed Services Consultant fills your organization's resource gap, managing day-to-day administration, building enhancements, optimizing your systems, and more.
Access to Specialists
Managed Services clients receive access to our entire team of Professional Services consultants as needed. From data migration specialists and Theory of Change experts who can optimize your program outcomes, and more.
Knowledge Management and Documentation
Your Managed Services consultant will provide guidance on best practices and execute your organization's system documentation and knowledge management process.
Change Management Guidance
The long-term success of any technology initiative relies on a quality change management process. Your Managed Services Consultant will help ensure you have the right approach.
Preferred Meeting Cadence
Your Managed Services Consultant will organize weekly meetings to review the backlog of tasks approved by your governance process and identify priorities with optional 15-minute daily stand-ups or check-in meetings as needed.
Performance Measurement
Reduce time spent generating reports as we help analyze your organization's measurement practices, improve outcomes, and help measure and amplify social impact.
Staffing Cost Savings
Offset the cost of recruiting and hiring additional in-house staff. You will benefit from a dedicated Managed Services Consultant at quarter-time service level, or 25% Full-time Equivalent.
Best Practices & Release Management
Stay informed on the latest best practices, current trends in the Salesforce ecosystem, new features, and training opportunities.
Success Center Resources
Includes access to the Success Center Team, customer portal, user group communities, and Knowledge Base.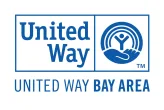 "The team at Exponent Partners has been working with us since day one to ensure our needs are met and empowering us through training and technical support. We now feel confident and training others on how to use the database and reporting systems to understand trends in the data."
Get started today!
Ensure the long-term success of your Salesforce solution. We are here to help. Contact us to find the perfect plan for your organization.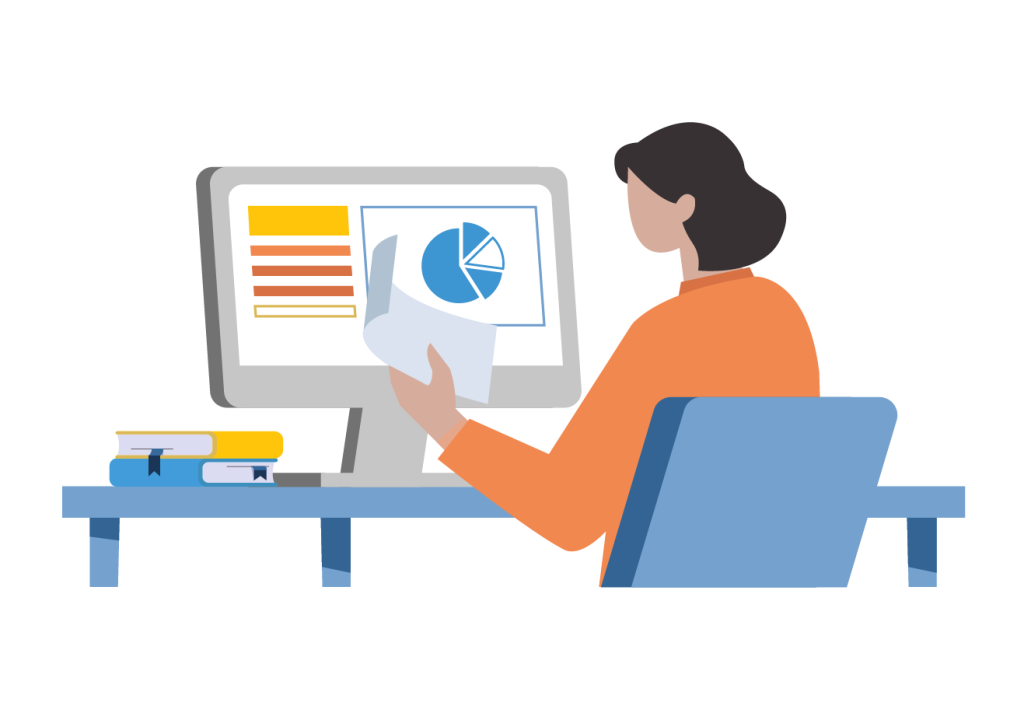 Contact Us