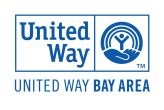 "It has been really nice to have a continued relationship, and the response time that we get from them is crazy. I don't know when they sleep! It feels nice to have a partner in that space as we are kind of moving into growing our system and moving into territory that we may not be familiar with."
More than efficiency, it's real ROI. 
We're hands-on nonprofit technology strategic consultants, making sure your strategic plan won't collect dust. We roll up our sleeves to get into the weeds of your planning and goals so we can build future-proof technology to deliver your mission. No more cobbling together redundant or obsolete legacy software. We make sure you measure the right things to give you real-time insights that drive your performance and speed up your ROI. 
Get started today!
Ensure the long-term success of your Salesforce solution. We are here to help. Contact us to find the perfect plan for your organization.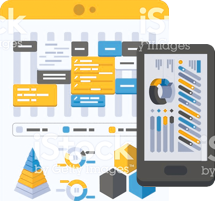 Contact Us