Connecting your day-to-day with program outcomes.
We know that driving efficiency without sacrificing program outcomes is top-of-mind for case workers, program managers and nonprofit agency leaders. With experts who have walked in your shoes, our expertise helps protect your investment.
Simplify Program Adjustments
Dynamically makes adjustments to your program based on performance, all in one place.
Best Practices Delivered
Our clients feel confident in their strategic partnership with us knowing that our consultants have the knowledge and expertise to deliver a best-in-class solution.
Measure Your Impact
Demonstrate the magnitude of your impact to funders with actionable reports and dashboards, fully customized to meet your unique needs.
Tools to Scale Securely
Scale with peace-of-mind with the unparalleled security of the Salesforce platform. Sharing data has never been easier or more secure with restricted access and stable infrastructure for all program needs.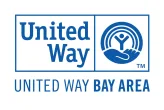 "The team at Exponent Partners has been working with us since day one to ensure our needs are met and empowering us through training and technical support. We now feel confident and training others on how to use the database and reporting systems to understand trends in the data."
Get started today!
Ensure the long-term success of your Salesforce solution. We are here to help. Contact us to find the perfect plan for your organization.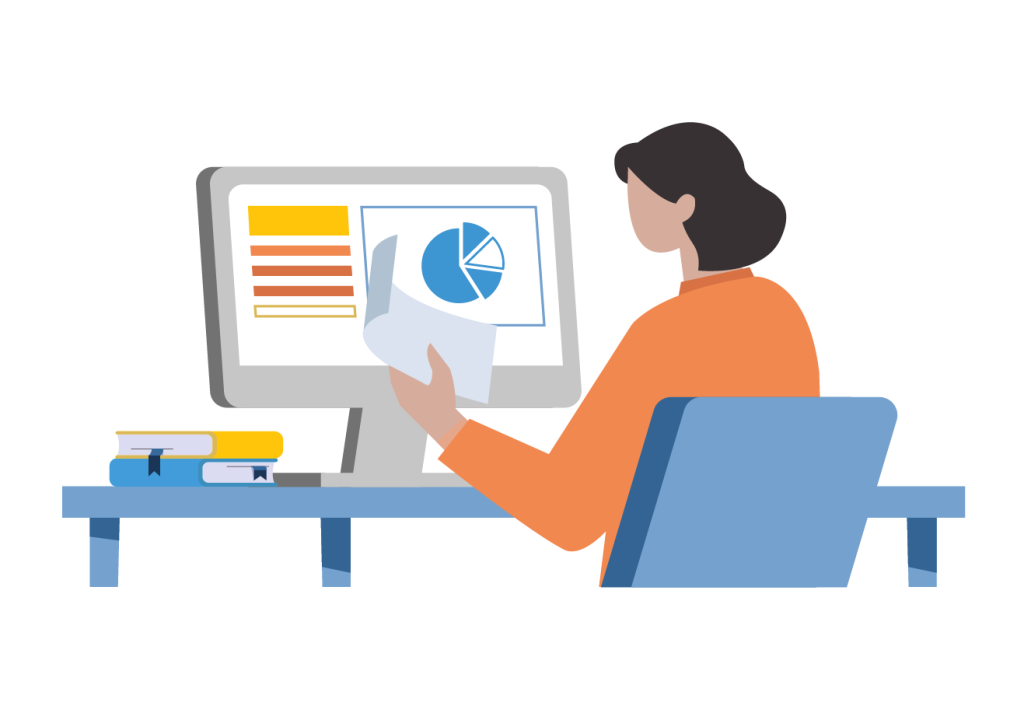 Contact Us