Exceed your technical expectations and expand the impact of your nonprofit.
Reconstruct Processes
Our approach takes a holistic look at grantmaking. From grantee relationship management to measurement and evaluation, we identify and consider all the critical organizational processes to design a transformational solution.
Proactively Manage Key Relationships
Manage all your key relationships in one place. Our solutions streamline communications, pipeline, and other relationship-building needs.
Measure and Evaluate Your Impact
We use the definition of success from our discovery phase to inform the measurement requirements so you can regularly evaluate the impact of your grants program.
Support through Transformation
As we reimagine and reconstruct the grants management, we offer best practices consultations and advise you through change management within your nonprofit organization.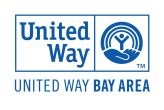 "It has been really nice to have a continued relationship, and the response time that we get from them is crazy. I don't know when they sleep! It feels nice to have a partner in that space as we are kind of moving into growing our system and moving into territory that we may not be familiar with."
Get started today!
Ensure the long-term success of your Salesforce solution. We are here to help. Contact us to find the perfect plan for your organization.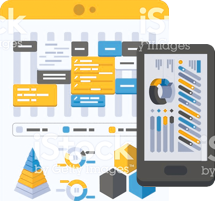 Contact Us