Stop worrying about the security of your organization's data.
Built to Last
Our team will work with your organization to build a lasting plan for managing your organization's data.
Compliance in Mind
Your data governance strategic plan will carefully consider compliance with regulations such as GDPR and CCPA and how to manage those on a go-forward basis.
Proactive, Not Reactive
Building plans and processes for proactively managing the storage, sharing and managing of data so your organization has the highest level of protection.
Committed Expertise
We deeply understand how nonprofit organizations interact with data from our nearly two decades of experience. Let that expertise go to work for you.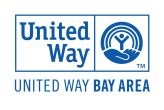 "It has been really nice to have a continued relationship, and the response time that we get from them is crazy. I don't know when they sleep! It feels nice to have a partner in that space as we are kind of moving into growing our system and moving into territory that we may not be familiar with."
Get started today!
Ensure the long-term success of your Salesforce solution. We are here to help. Contact us to find the perfect plan for your organization.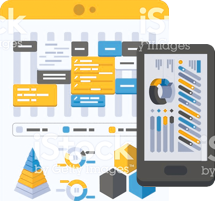 Contact Us