You have questions and our Customer Success team is ready to help.
Support for Salesforce Admins and Users
Best for organizations with staff seeking a consulting partner who understands your organization and help optimize current processes.
On-Demand Access to Resources
Includes access to the Success Center Team, customer support portal and Knowledge Base to address foundational questions.
Releases and Security Updates
Stay current important Salesforce updates and releases relevant to your organization and users.
Highly-skilled Service Desk
Stuck on something or need a bug fix? Hands-on assistance is available with a guaranteed within 1 business day.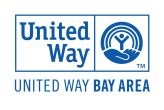 "It has been really nice to have a continued relationship, and the response time that we get from them is crazy. I don't know when they sleep! It feels nice to have a partner in that space as we are kind of moving into growing our system and moving into territory that we may not be familiar with."
Get started today!
Ensure the long-term success of your Salesforce solution. We are here to help. Contact us to find the perfect plan for your organization.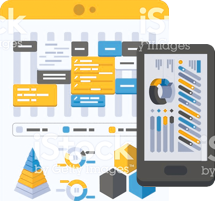 Contact Us