When you need a Managed Services Consultant to join your team, Virtual Admin is here to help.
High-Value Add to Any Team
Virtual Admin is ideal for organizations with a lack of internal staff resources who need a trusted consulting partner to manage day-to-day administration and provide strategic guidance.
Optimize Your System
If you have a running list of Salesforce enhancements but not enough capacity in-house to tackle them, the Virtual Admin can help optimize your current system and clear your backlog.
Your Governance Partner
Your Virtual Admin can help maintain the health of your system by executing your organization's data and governance policies to ensure compliance.
Lower Staffing Costs
Your Virtual Admin is contracted at quarter-time service level, or 25% Full-time Equivalent. Reduce recruiting and hiring costs with a dedicated Managed Services Consultant on your team.
Roadmap Future Projects
Virtual Admins point your organization towards the future and offer strategic advice based on current trends in the Salesforce ecosystem.
Analyze Performance
Reduce time spent pulling numbers and improve measurement practices. Consultants and specialists can help identify and report on KPIs and build dashboards to quantify performance.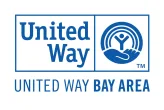 "The team at Exponent Partners has been working with us since day one to ensure our needs are met and empowering us through training and technical support. We now feel confident and training others on how to use the database and reporting systems to understand trends in the data."
Get started today!
Ensure the long-term success of your Salesforce solution. We are here to help. Contact us to find the perfect plan for your organization.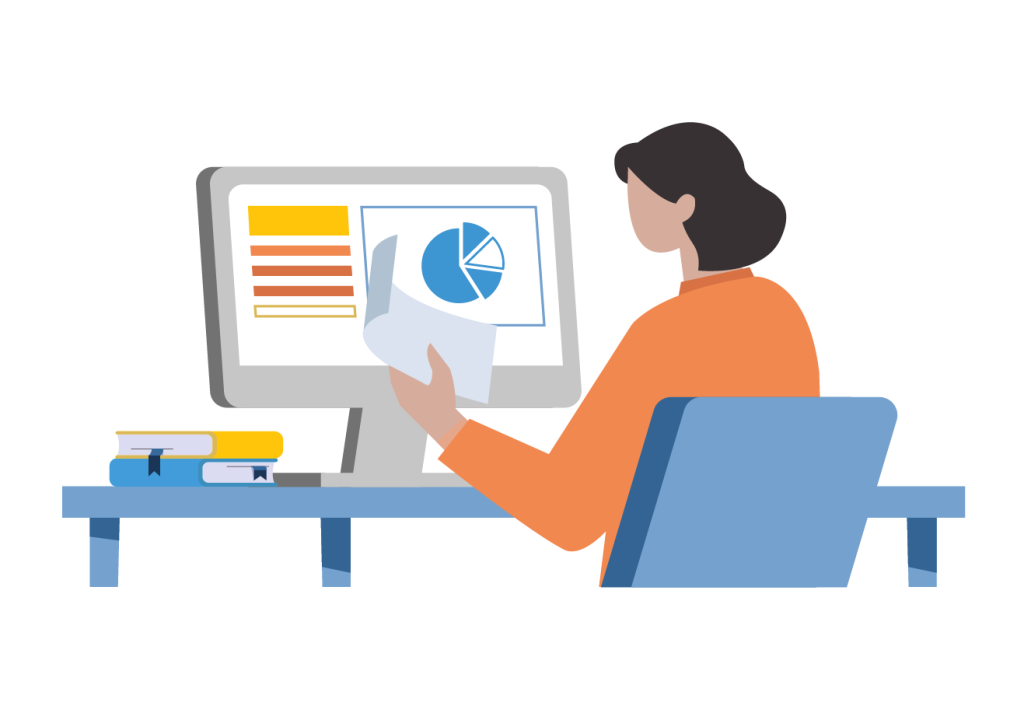 Contact Us