A fast and cost-efficient offering that will help empower your transition off of foundationConnect.
Our foundationConnect Migration Planning Engagement is a strategic approach to transitioning to a new grants management system, breaking the project into manageable tasks to minimize complexity and maximize efficiency. Here's a glimpse of what you can expect:
Detailed discovery of all grants management business processes
Recommendations presentation and document
Budget, product mix, and timeline estimate
The freedom to tailor your experience with optional add-ons
Request a free consultation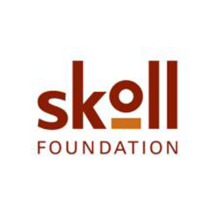 "Now I can actually spend time doing the important work of grants management, rather than looking for a hard copy or reaching out to someone about information we already have in Salesforce."
Get started with a free consultation.
Reach out to us and we'll walk you through how we can help you achieve your mission and make an impact using Salesforce.
Contact Us