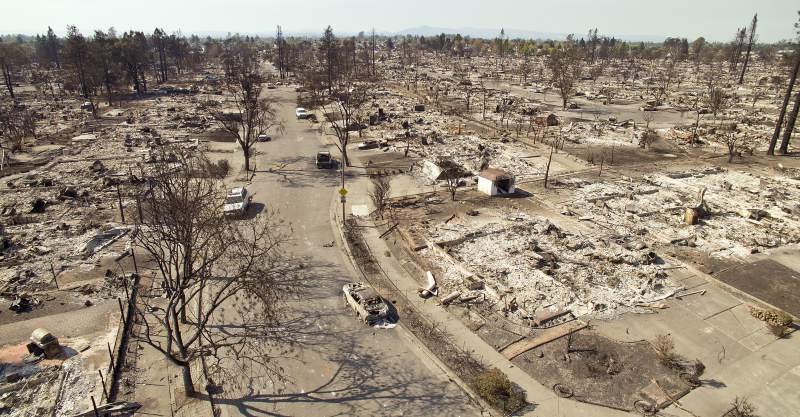 Client Story
Case Study: California Human Development
California Human Development is a non-profit organization waging the War on Poverty for 50 years. Inspired in service to our state's farm workers, today CHD serves people of low income from...
Read Client Story
Whole Agency Solutions
Our goal is to transform your organization's relationship with data, whether you are just getting started building a technology strategy, need to plan a specific system, or are ready to implement and support systems.
Fundraising and Engagement
Recruit new donors and engage your constituents.
Relationship Management
Capture every touchpoint for a 360-degree view of your organization's contacts.
Grants and Program Management
Align programs, nurture grantees, and evaluate trends for improved outcomes.
Case Management
Track client intake, program enrollment, service delivery, and referrals with a secure, HIPAA compliant platform.
Outcomes and Impact
Move beyond data collection and measure program impacts for funders and stakeholders.
Strategic Planning
Map your technology to fit your organization's mission and program model.
Data Integration
Break up data silos for game-changing reports and dashboards.
Customer Support
Leverage a team of technology experts when you need help.