Your Guide to Must-See Dreamforce '19 Nonprofit Sessions
After reviewing the session line-up for Dreamforce 2019, it is clear that this year's event will not disappoint. We're proud that many of our customers were featured on the Dreamforce Trail Map for nonprofits. These informative sessions are great additions to your Dreamforce agenda. Remember, you can bookmark the session listings even if registration is already full.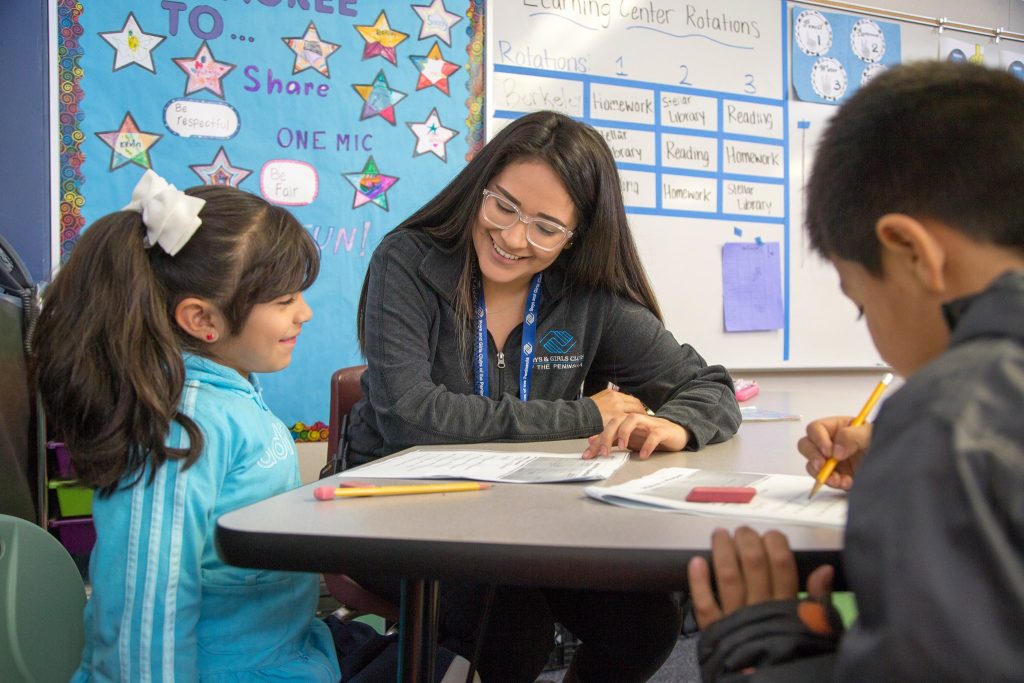 Dreaming big, done right
First, join Boys & Girls Clubs of the Peninsula to hear how the organization has made great strides by leveraging the Salesforce platform and Exponent Case Management (ECM) app to transform their program management and track progress towards outcomes. Learn the secrets to their success on the first day of Dreamforce:
Dreaming Big, Done Right: Using data to transform programs, culture and outcomes
Tuesday, November 19, 2:30 PM – 2:50 PM
Westin St. Francis, Saskatoon Stage (Grand Ballroom)
What if your nonprofit analyzed its programs and used that knowledge to dream big? Join the Boys & Girls Clubs of the Peninsula (BGCP) and Exponent Partners to learn how to turn dreams into reality. BGCP wanted to grow its culture as a learning organization and use data more effectively to inform program design and service delivery. By leveraging the Salesforce platform and Exponent Case Management (ECM) app, BGCP has transformed day-to-day program management, while tracking overall progress towards outcomes. BGCP also included staff throughout the process and had more than 50% of their full-time staff participate in user testing. In addition to exploring how technology has driven the nonprofit's culture and programmatic shifts, this session will examine how data-driven interventions build better outcomes. For example, prior to using Salesforce and ECM, a BGCP site had struggled to meet its attendance goals. Thanks to new reporting and dashboard insights, the site was able to exceed those goals within less than two months. Plus, because BGCP shares data across school districts, the nonprofit can now track how the site's student engagement correlates with student academic achievement and school success outcomes.
Speakers:
Erin Brannan
Chief Program Officer
Boys & Girls Clubs of the Peninsula
Kristi Phillips
Account Executive
Exponent Partners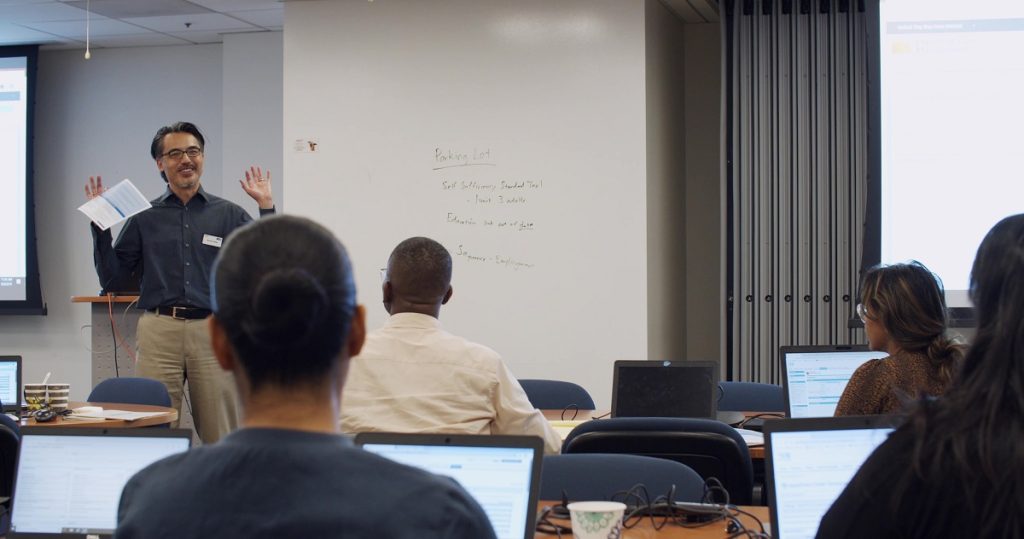 It's all about equity
Second, hear directly from United Way Bay Area about their efforts to dig deeper into their Salesforce data in a way that enables them to drive intelligence down to the individual level and facilitate the organization's efforts to make sure they are equitable in their SparkPoint program's service delivery and outcomes. This session is popular so be sure t0 arrive a few minutes early to ensure you can join us.
Dashboards with an Equity Lens: Improving Outcomes for the Underserved
Wednesday, November 20, 11:00 AM – 11:20 AM
Westin St. Francis, Sitka Cinema (Colonial Room)
United Way Nonprofits frequently use data as a tool to report outcomes. But what about analyzing data through an equity lens? United Way Bay Area (UWBA) is a multi-service agency dedicated to economically disadvantaged communities across 8 counties. In addition to using Salesforce reports and data to visually manage programs, UWBA has also created new equity monitoring dashboards to proactively identify opportunities for evolving their programs and services. By cross-referencing dimensions of client assessment data and demographics, UWBA is gaining new and valuable insights to improve outcomes for traditionally underserved groups. If your organization values equity and is interested in maturing from basic data collection to meaningful data analysis, this session is for you. Leave feeling inspired to play with your program data and find connections you didn't know existed.
Speakers:
Norman Cheng
Program Analyst
United Way Bay Area
Lori Freeman
VP, Nonprofit Solutions and Strategy
Salesforce.org
Sean Speer
Account Executive
Exponent Partners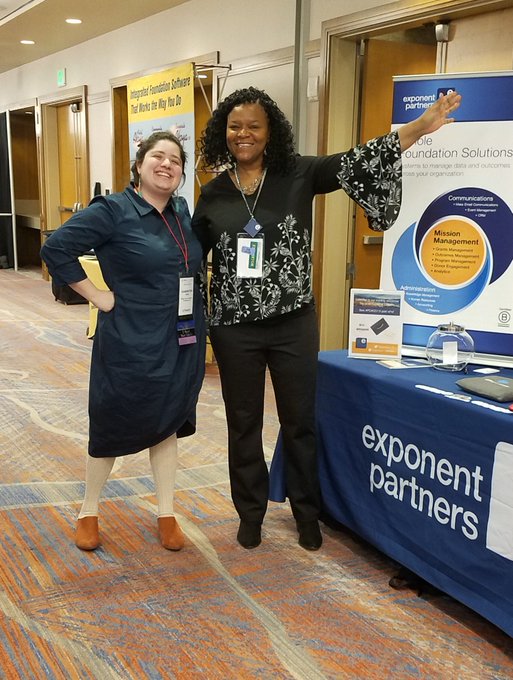 Shining a light on Grants Management
Third, make sure you carve out time to hear from William Penn Foundation's Database Administrator, Samantha Shain. Her session, "Let There Be Light: Gaining Visibility into your Grants Management Lifecycle" is essential for nonprofits that are looking to take their grants management efforts to the next level.
Let There Be Light: Gaining Visibility into your Grants Management Lifecycle
Thursday, November 21, 2:00 PM – 2:40 PM
Westin St. Francis, Sword Fern Cinema (Colonial Room)
For William Penn Foundation (WPF), life before Salesforce wasn't easy. The entire grants management lifecycle involved passing the baton as work couldn't be done simultaneously in the legacy system. With Salesforce and foundationConnect now in place since 2017, WPF has completely transformed the organization's grants management efforts and created diverse opportunities for collaboration. Join this dynamic session to hear how the nonprofit:
Increased transparency by going from a linear to collaborative grant development process
Removed bottlenecks to significantly improve productivity
Transformed the organization's grants pipeline management
Improved visibility into the grants management lifecycle, post-approval
Boosted collaboration on grants and the related milestones and activities to achieve better outcomes
Speakers:
Samantha Shain
Database Administrator
William Penn Foundation
Susan Tobes
VP of Business Development
Exponent Partners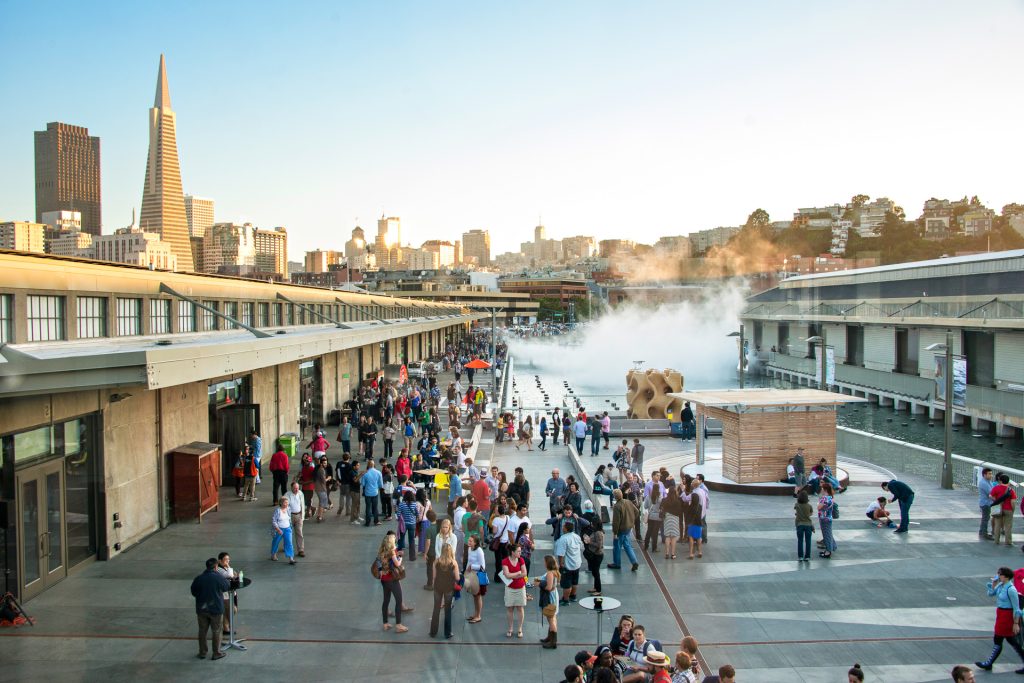 Expanding beyond Nonprofit Success Pack (NPSP)
Fourth, shortly after the session on grants management ends, you can hear about the Exploratorium's journey to multi-channel engagement of donors and members. This will be a dynamic session with input from the organization's Digital Marketing, Development Services, and Information Technology teams.
Our Journey to Multi-Channel Engagement of Donors and Members
Thursday, November 21, 4:00 PM – 4:40 PM
Westin St. Francis, Sitka Cinema (Colonial Room)
The Exploratorium in San Francisco navigated internal change, migration efforts, and setting new strategy to create a new, modern and customized experience for their customers. Learn how they communicated the change internally, set new processes and opened their minds up to discover the benefits of having all of their data in one place. See how their customers are responding to the change and what they plan to do next in this session.
Speakers:
Sewon Barrera
Digital Marketing
The Exploratorium
Patrick Mckeever
Information Technology Manager
The Exploratorium
Kati Platt
Senior Manager, Development Services
The Exploratorium

You can go your own way
Another Dreamforce '19 must? Fleetwood Mac Dreamfest concert on Wednesday night! This is your chance to hear an iconic band's songbook and support a benefit concert for UCSF Benioff Children's Hospital. Of course, you can go your own way, but don't forget that all roads lead to our Exponent Case Management booth in the Salesforce.org Lodge (Kiosk 11A).  Stop by to say hello for swag to help you grow your impact. If you're new to Dreamforce, be sure to check out these Planning Tips from a Dreamforce First-Timer, too.